The purpose of this study is to determine if IFETROBAN is safe, practical to take, and if it delays or reduces metastatic recurrence. Many cancer patients are at risk of having their cancer come back at other locations in their body ("metastatic recurrence").​ IFETROBAN is a new treatment that might decrease the chances of metastatic recurrence. Compensation will be provided for your time.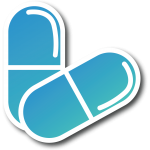 If you qualify for the study, we will ask you to come to the Vanderbilt-Ingram Cancer Center for an initial screening visit.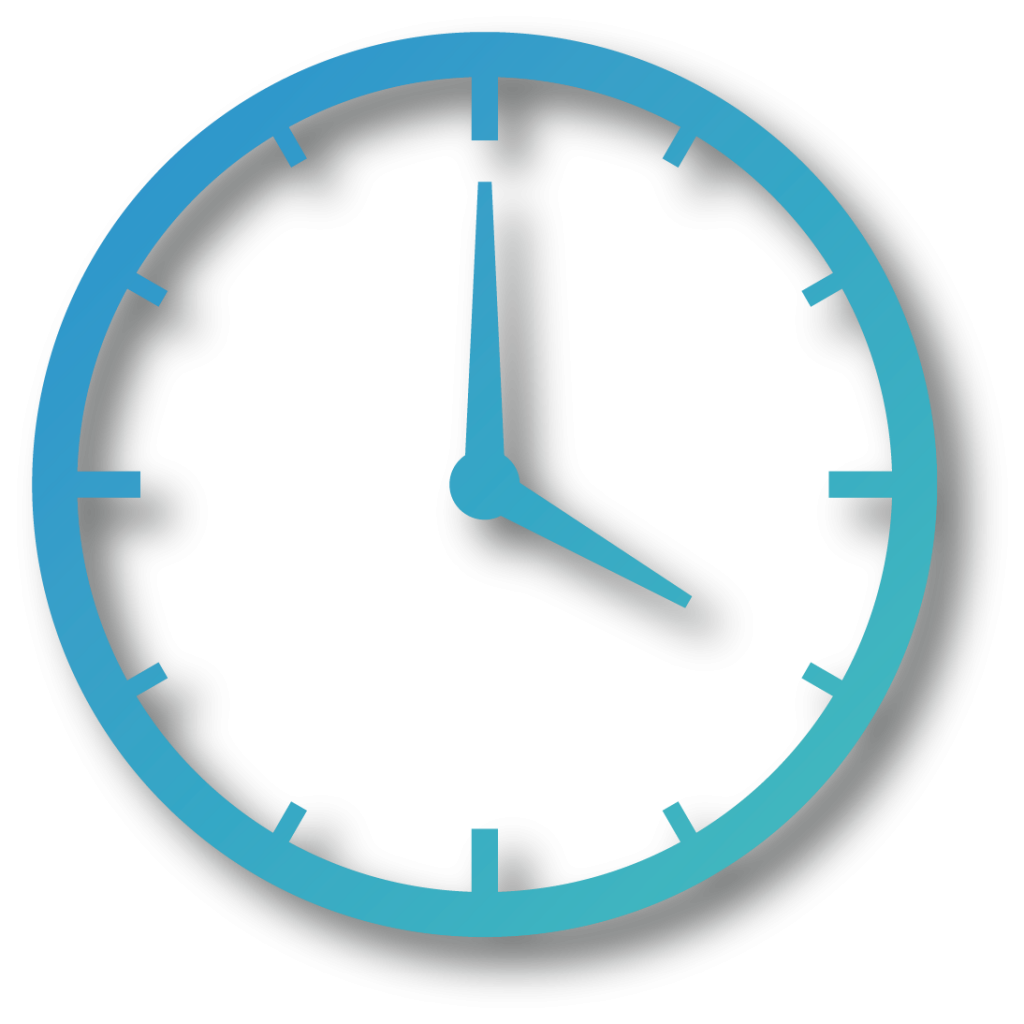 The study requires taking pills once a day over a twelve month time period. You will visit the clinic for blood and urine sample collection twice over the course of about 3 months.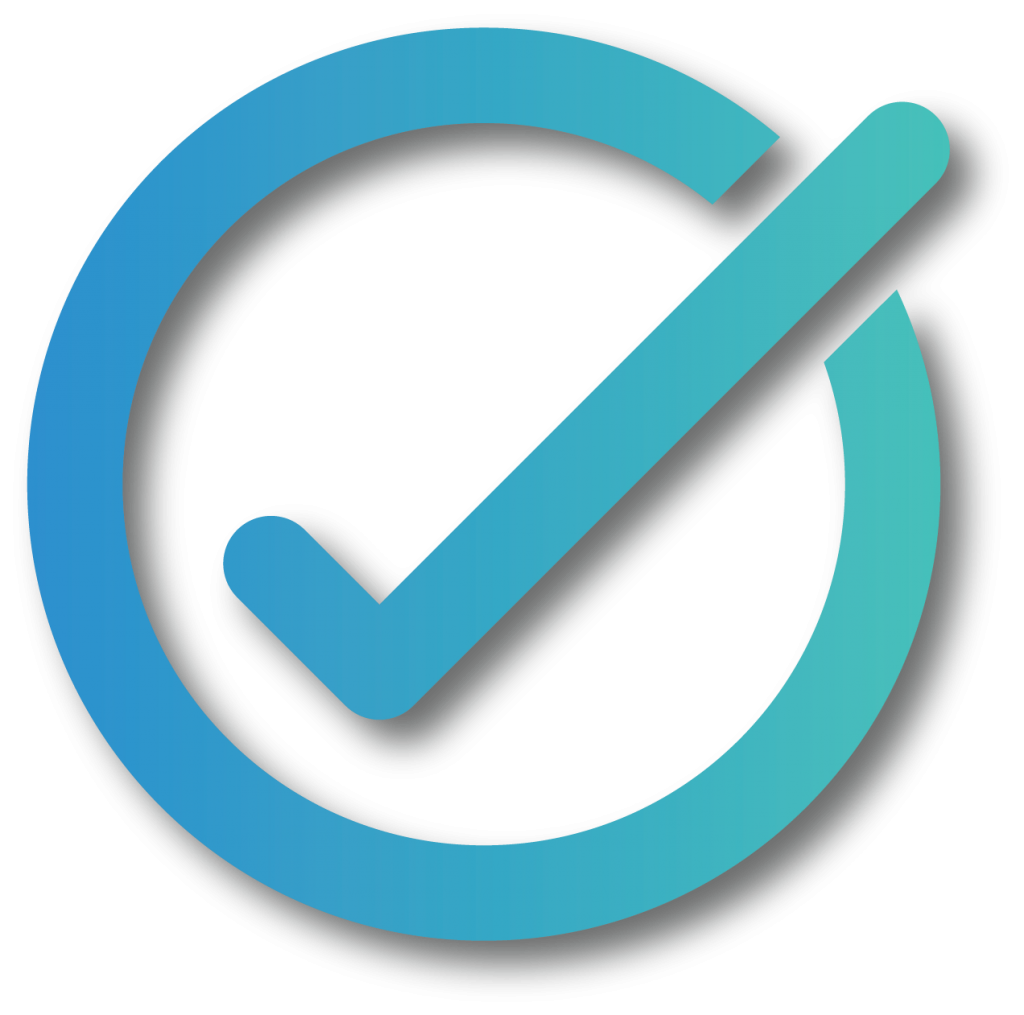 Interested in participating in the IFETROBAN study? Please contact us by phone: 1-800-811-8480 or email: cip@vumc.org or let your doctor know. A team member can often come during that appointment and discuss the study with you.
---